Fitness Kings Mobile Training Systems, Inc. was established in 2012 with the aim of revolutionizing the fitness industry. Our founder, Eddie, armed with 26 years of experience, envisaged a system that would cater to the unique needs of each client right at their doorstep. We bring fitness to our clients whenever and wherever they need it, serving Houston and a 50-mile radius.
We understand that each client is unique, and so are their fitness needs. With this in mind, we've designed our services to travel to our clients, bringing the gym experience to their homes. We believe this method not only ensures the highest level of convenience but also allows us to tailor our workouts to suit the individual requirements of each client. Our team comprises fitness experts who collectively boast over 100 years of experience. This vast experience allows us to deliver effective, scientifically proven training methods that yield results.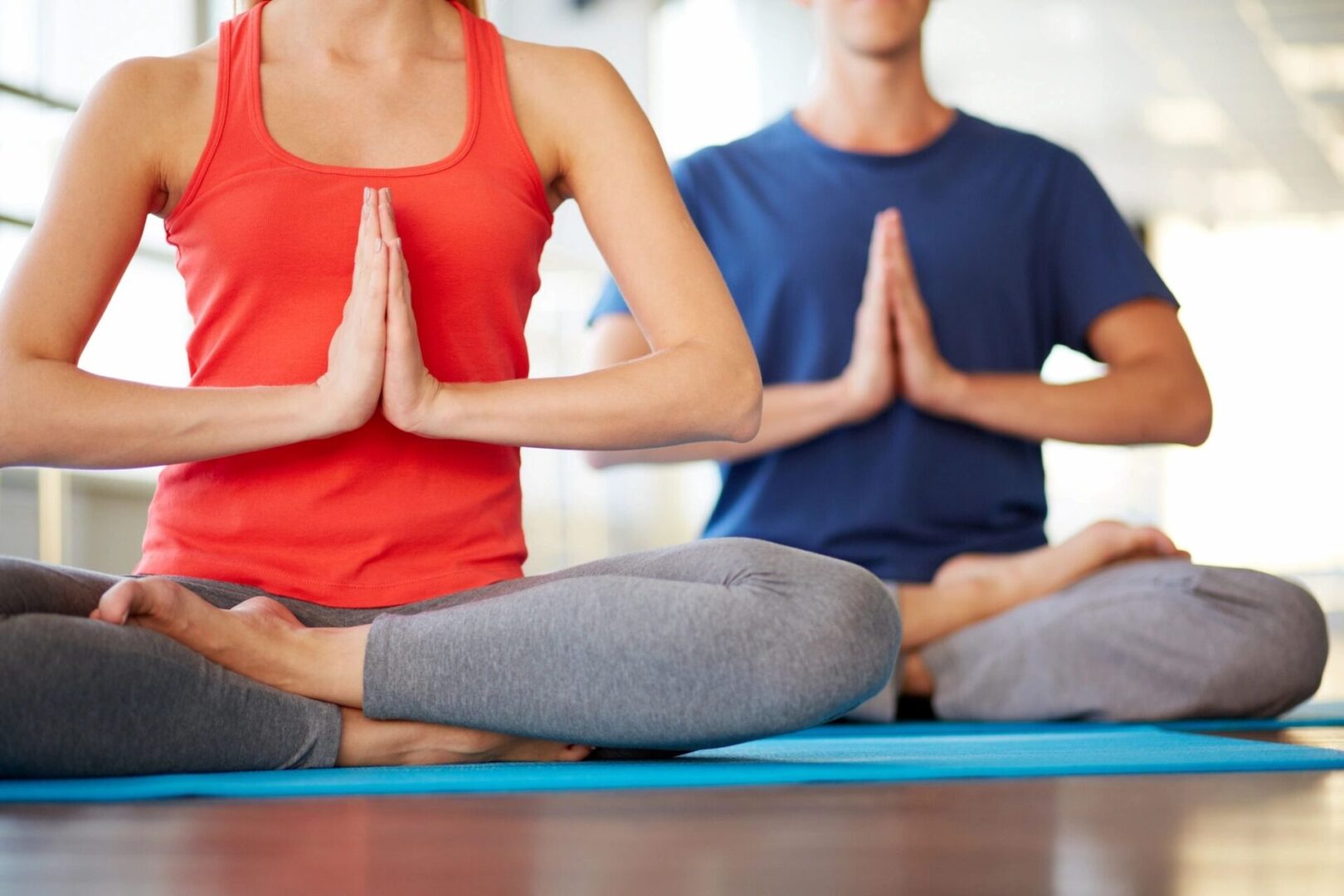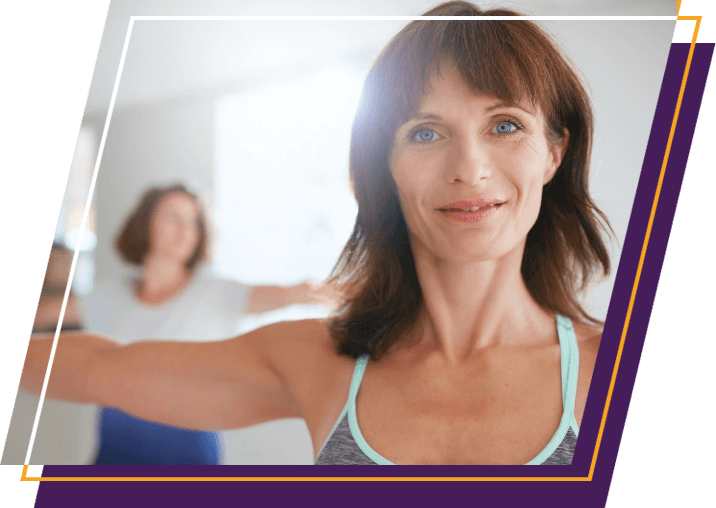 At Fitness Kings Mobile Training Systems, Inc., we strongly believe in the power of fitness relationships. Our clients are not just inviting anyone into their homes - they are welcoming fitness experts who are committed to their health and wellbeing. Our approach has always been to build and foster these relationships, as we believe that a strong fitness relationship is a key driver towards achieving fitness goals. We also understand that our clients lead busy lives, and finding time for the gym can be a challenge. That's why we've designed our services to cater to our clients' schedules.
We invite you to experience the difference with Fitness Kings Mobile Training Systems, Inc. Allow our team of experienced professionals to guide you on your fitness journey right in the comfort of your own home. We promise to deliver a fitness experience that is as unique as you are.